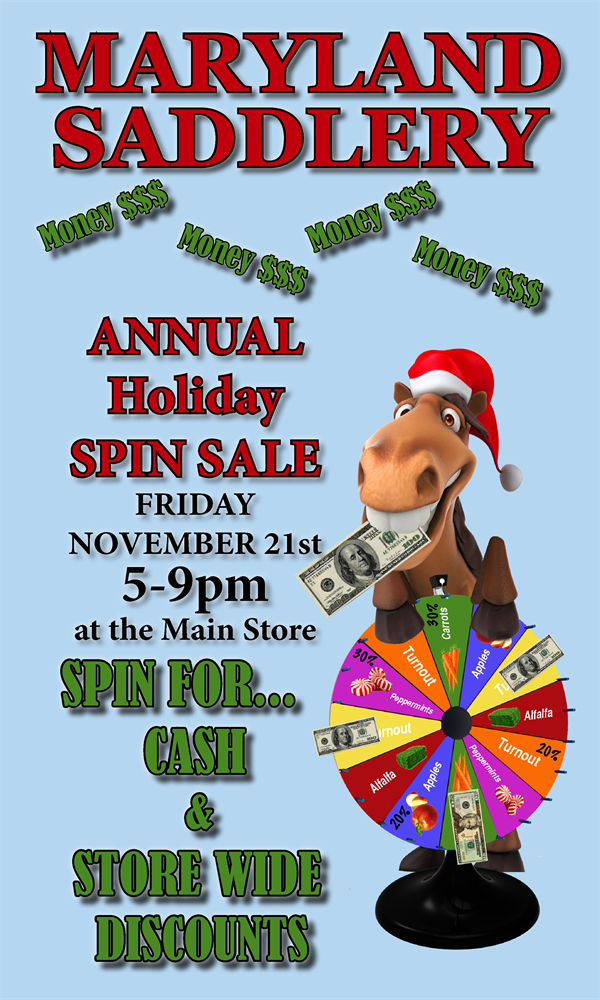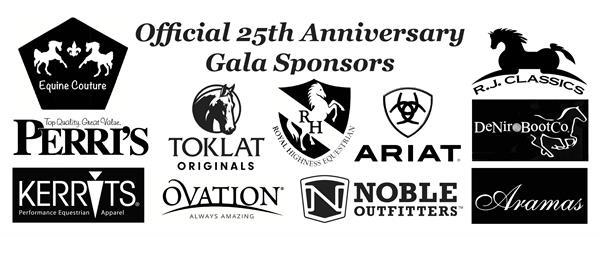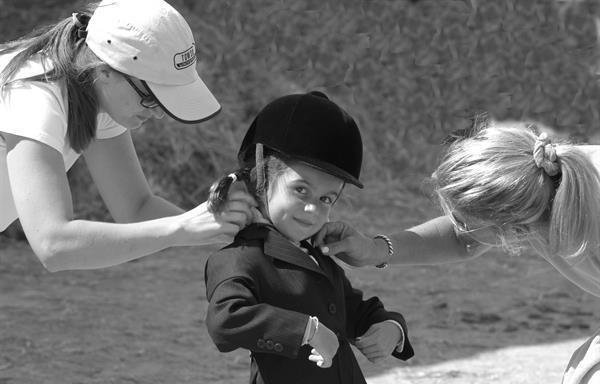 ARE YOU A FIVESTARS
MARYLAND SADDLERY
REWARDS MEMBER?
WE GIVE YOU STUFF AND DISCOUNTS
Come in any
Maryland Saddlery Store and
Join TODAY!
Visit all
of our locations!
Butler, MD
Crofton, MD
Hockessin,De
Come on in and let us fuss over you.
We love to hang out and pamper our customers (and their dogs!) We feed you cupcakes on some days and sushi on others and there is is always coffee. Tell us about your ride and your horse, your children and your accomplishments. So come on by and share a treat and some laughs.